London Coup is a bloody marry mix brand based on the story of Queen Mary I who ruled England and Ireland between 1553 -1558. Queen Mary I is best known for her aggressive attempt to reverse the English Reformation and series of executions of innocent people based only on their religion only. London Coup calls for poetic justice and metaphorically executes Queen Mary herself every time a can is opened. Off with her head!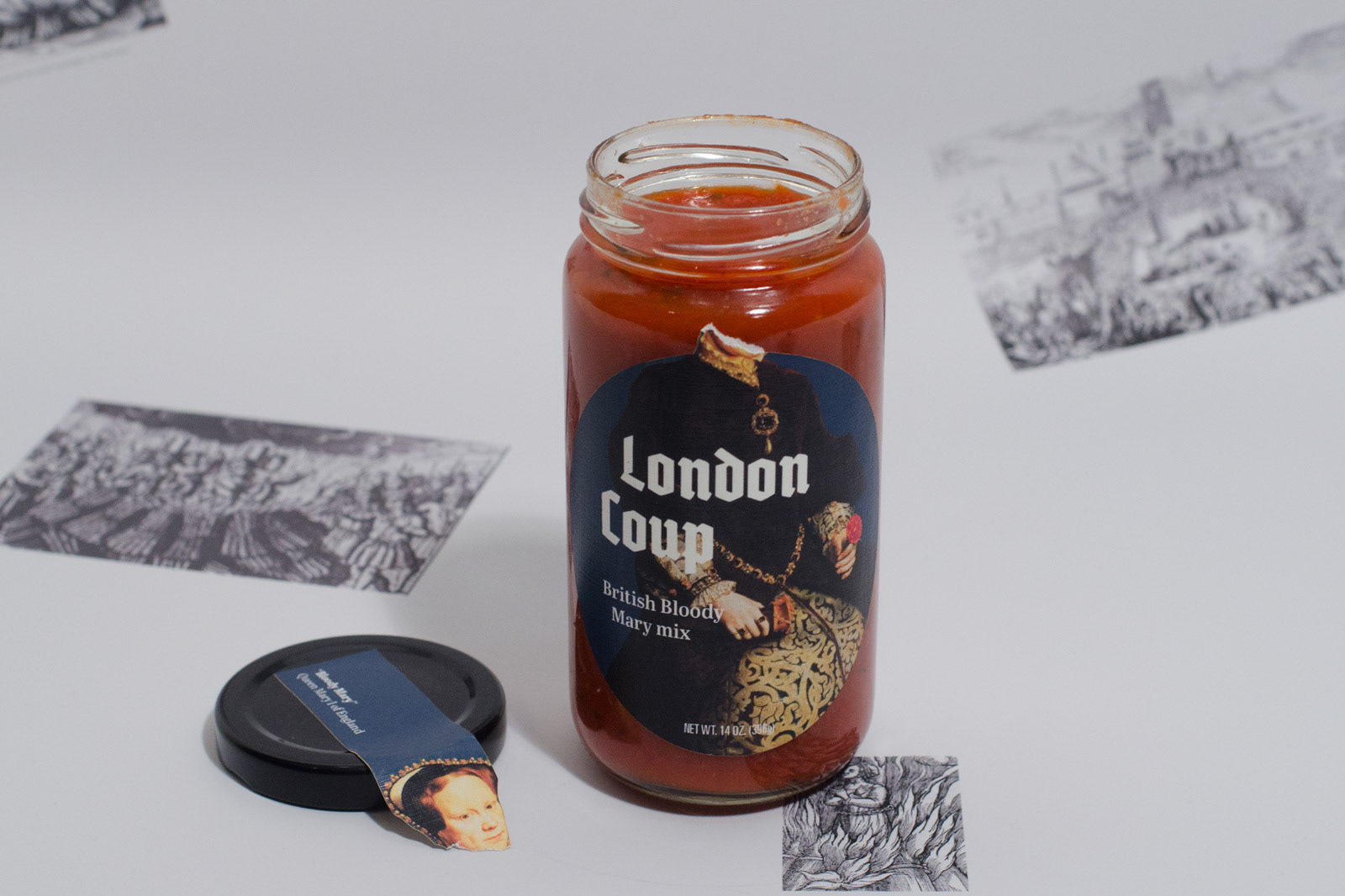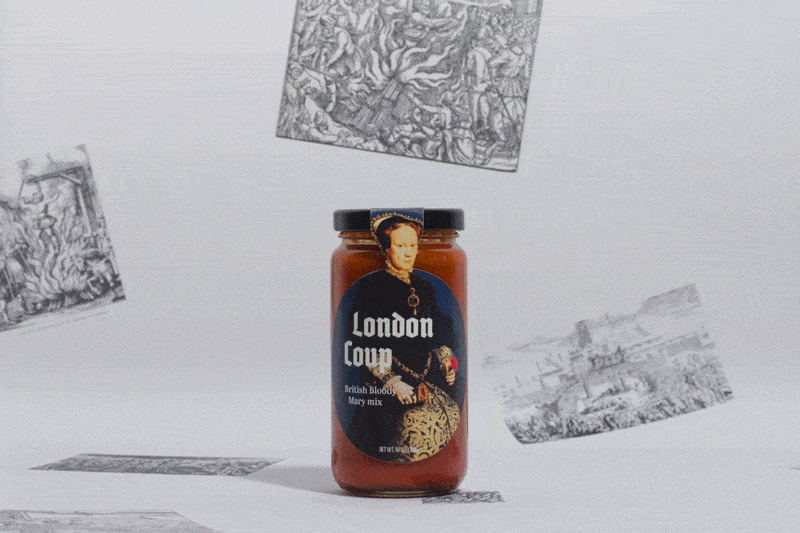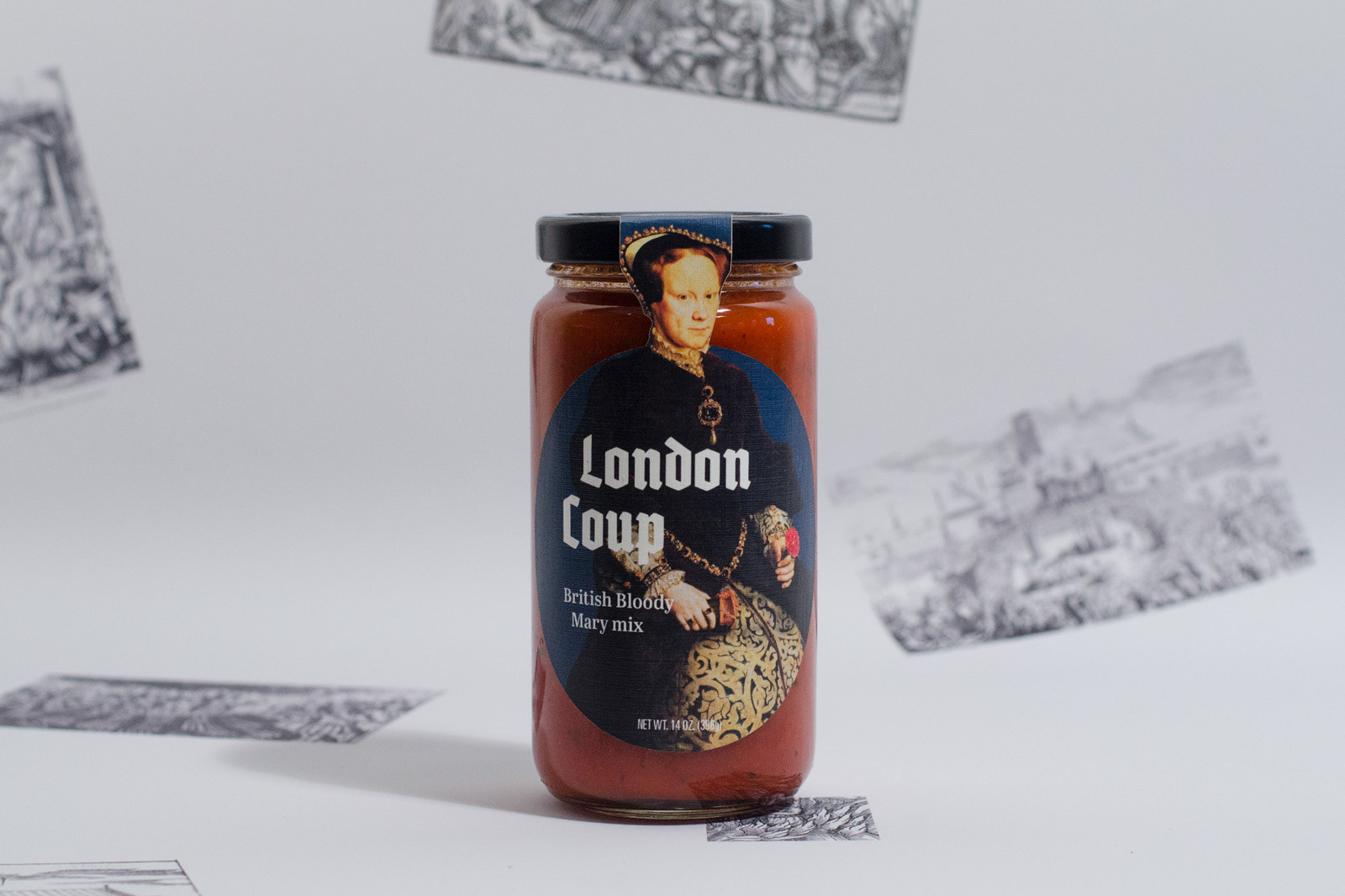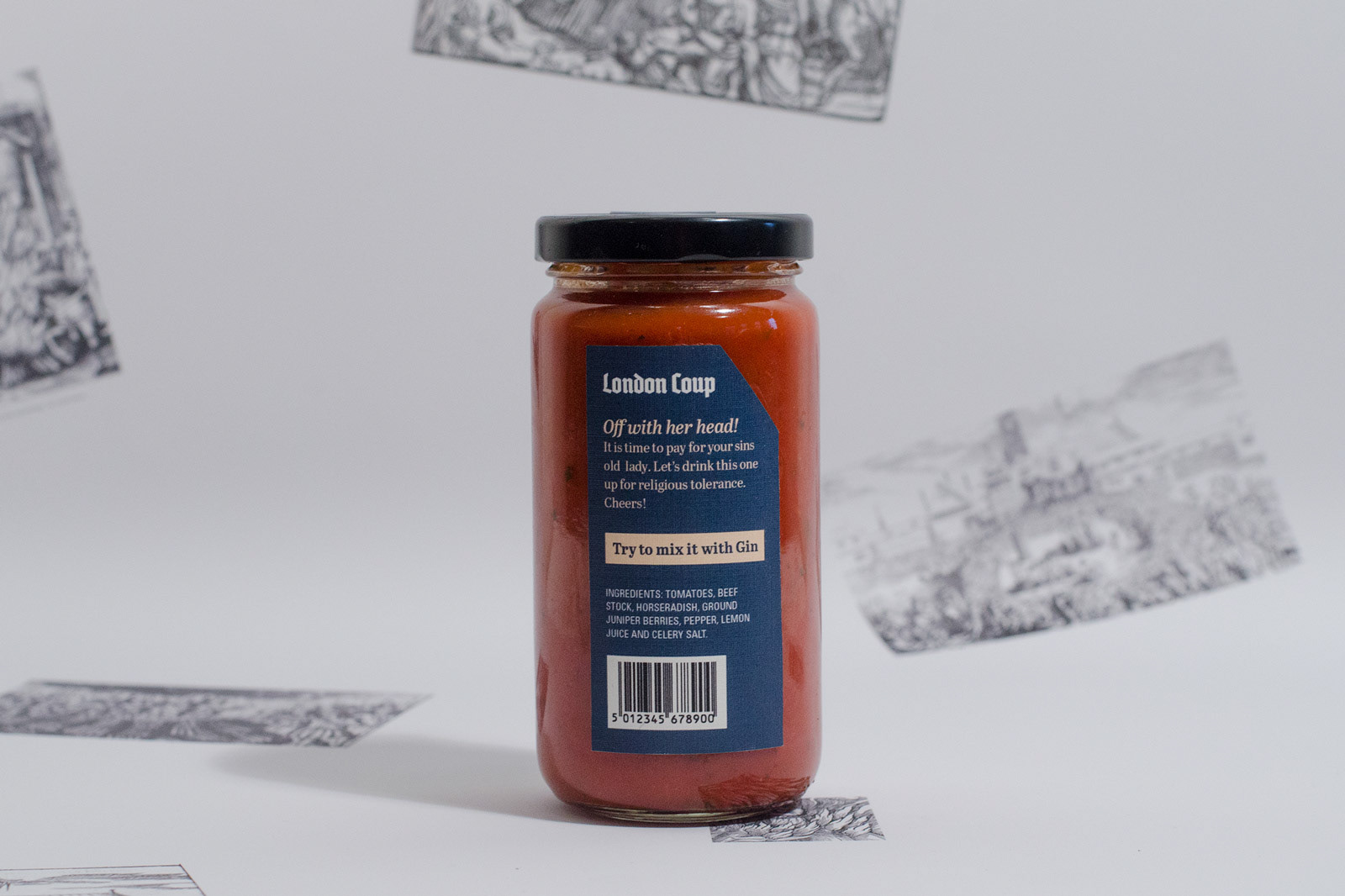 Ecologically aware package design for 
Boker's Shaving blade. Design is using 
minimal ink and paper to package the 
item. In addition, the display can be 
re-used as a space-efficient storage 
system for small bathrooms.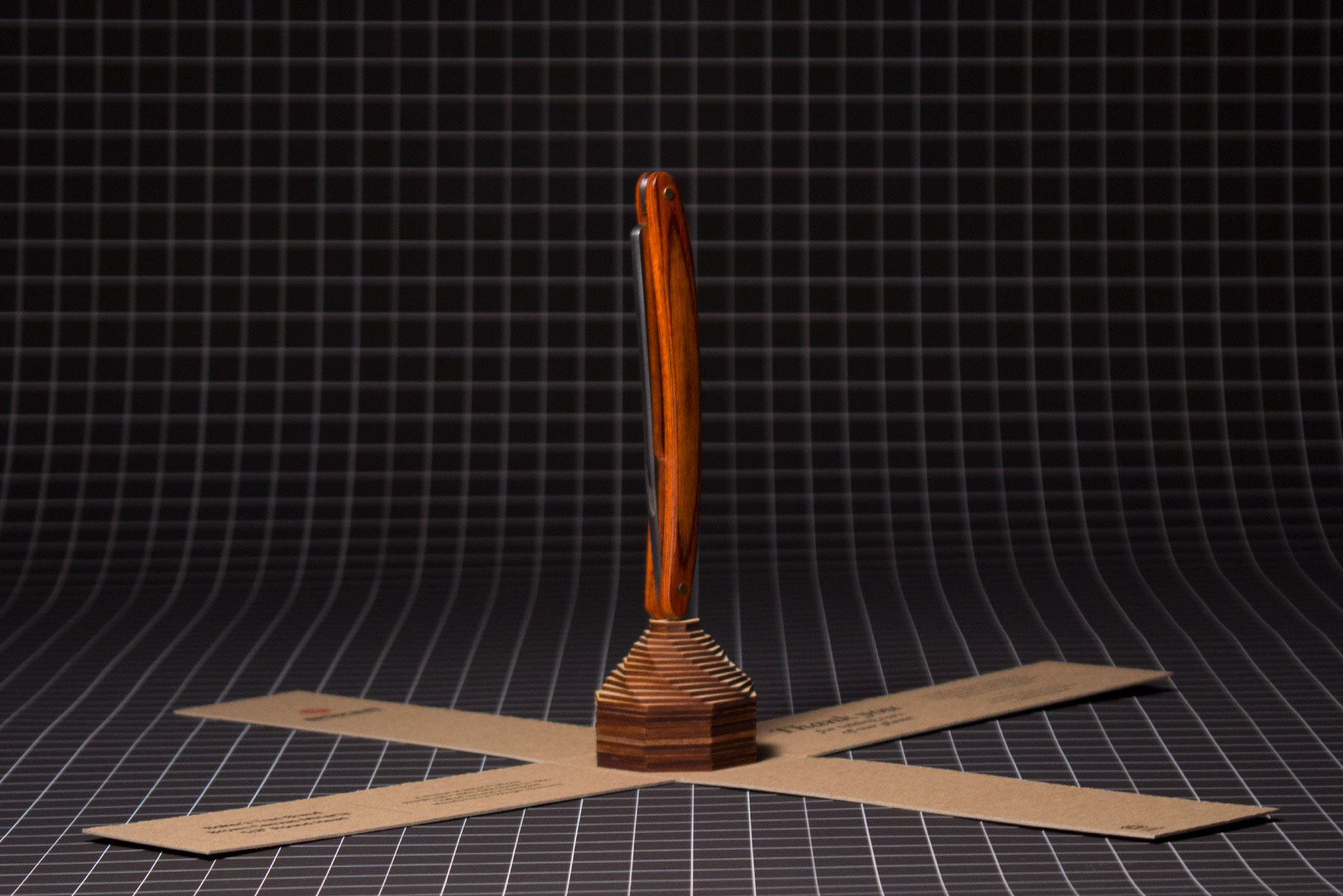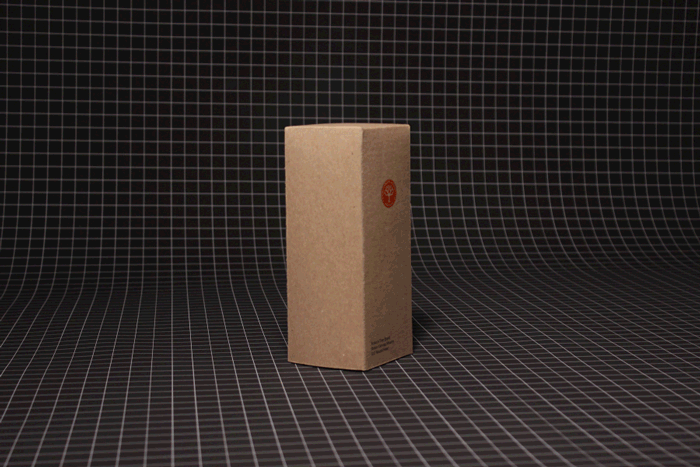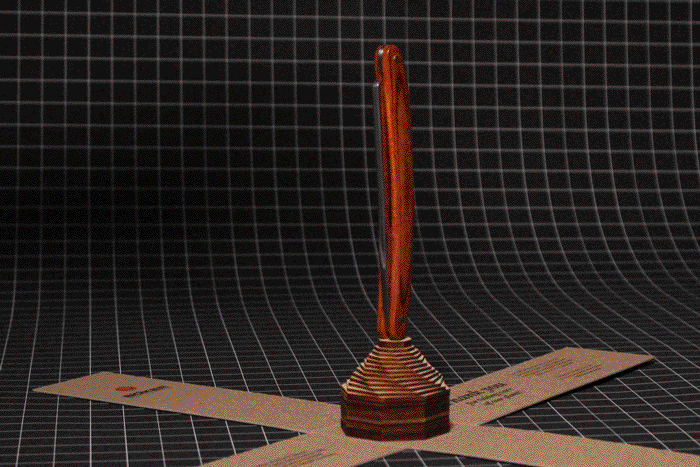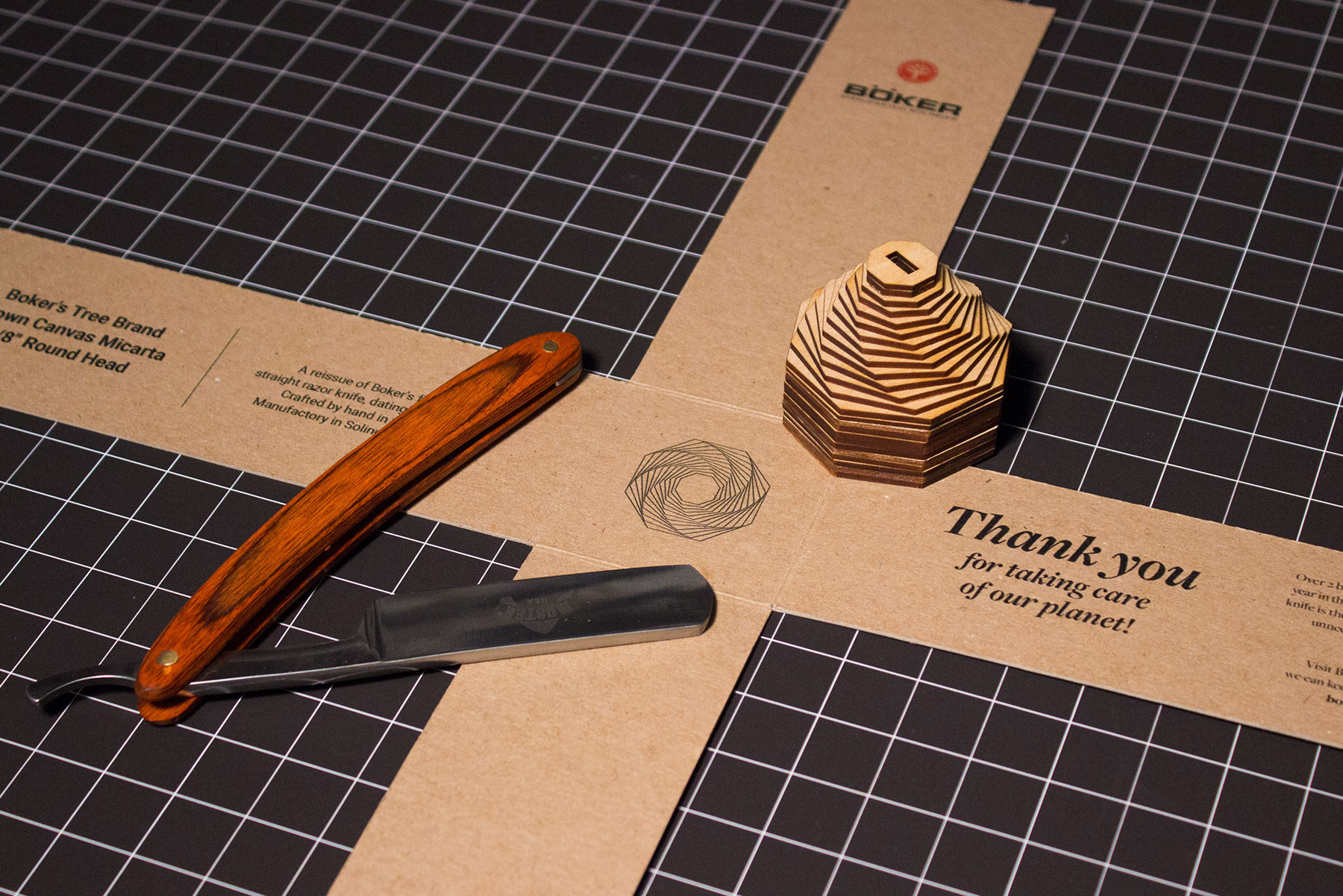 50/50 is a sub-brand I created for the 
existent healthy snacks brand called 
bare. It is a multi pack afternoon treat 
for piglets and their owners. Pigs are 
very similar to humans; They crave for 
attention, eat dried fruits and tend to 
be obese. Individuals who own pigs, 
take a lot of pride in them. 50/50 allows 
pig owners to take their special pet 
on a long walk and share together a 
healthy snack along the way.